Our Annual Plant Sale Frazer UMC April 21, 201, 7 a.m-Noon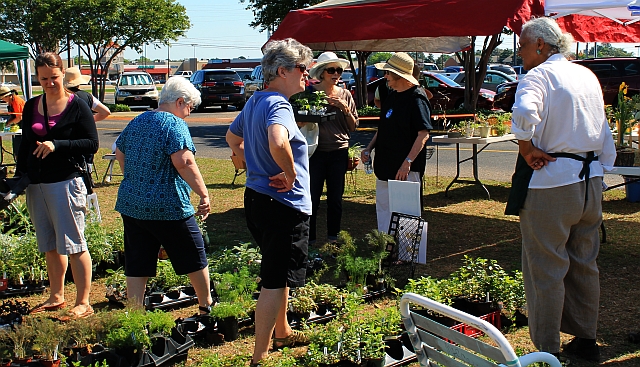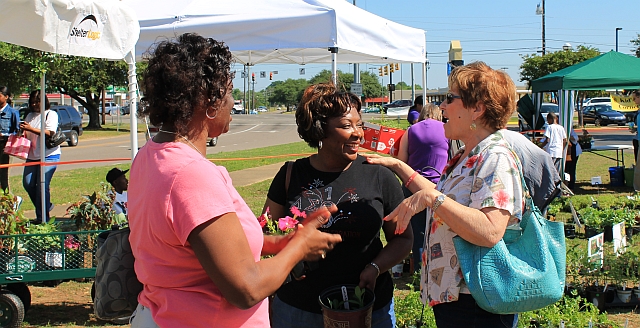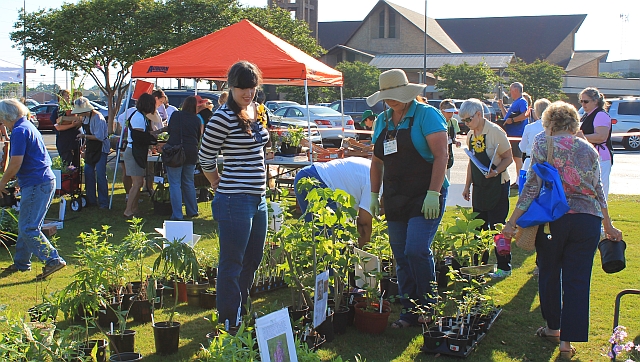 Free "Lunch and Learn" Gardening Seminars Monthly, Open to the Public

WHEN: The first Wednesday of Each Month, Noon to 1:00 p.m.
WHERE: Sessions at the Armory Learning Arts Center, 1018 Madison Avenue, Montgomery, next to the Curb Market.
The Capital City Master Gardener Association provides a free monthly educational series called "Lunch and Learn," on a variety of gardening topics in a classroom setting. Related handouts from the Alabama Cooperative Extension Service will also be provided each session at no cost. Participants are encouraged to bring their lunches to each event. Iced tea and water will be provided. Come join us and learn lots of new ways that you can connect with nature in your own back yard.
2017 Lunch & Learn TopicSeptember 6th – Fall Gardening for Spring Color, Speaker: Cindy Berg, Master Gardener
October 4th – Backyard Varmints, Speaker: Chris Jaworowski, Biologist, ACES
November 1st – Papercrete, Speaker: Carla MCCune, Master Gardener
December 6th- Houseplants, Speaker: Barbara Witt, Master Gardener
Cypress Nature Park
Directions: Take N. Ripley past Police Station, Oakwood Cemetery, City Lot(where it becomes Lower Wetumpka Road) and turn right on Communications Parkway. Stop at parking lot in front of the Communications Building.
Tours Given
ATTIRE: Outdoor walking/old walking shoes, long pants/long sleeves, (hats and walking sticks optional), insect spray, camera, binoculars and love of nature in the raw!
INTERESTED PARTIES REPLY: by FB, email (rcopeworks1@att.net), or phone (334-538-1357)
For those interested in the status and development of Cypress Nature Park, go to their facebook page at:
To learn more about this "diamond in the rough" development and preservation project near the heart of downtown Montgomery, visit their website at http://cypressnaturepark.org/